During the May Day holiday, the Grand Slam of Guaishiling Scenic Spot in Nanchang became a popular punch-in point around Nanchang.
2021-05-06 15:54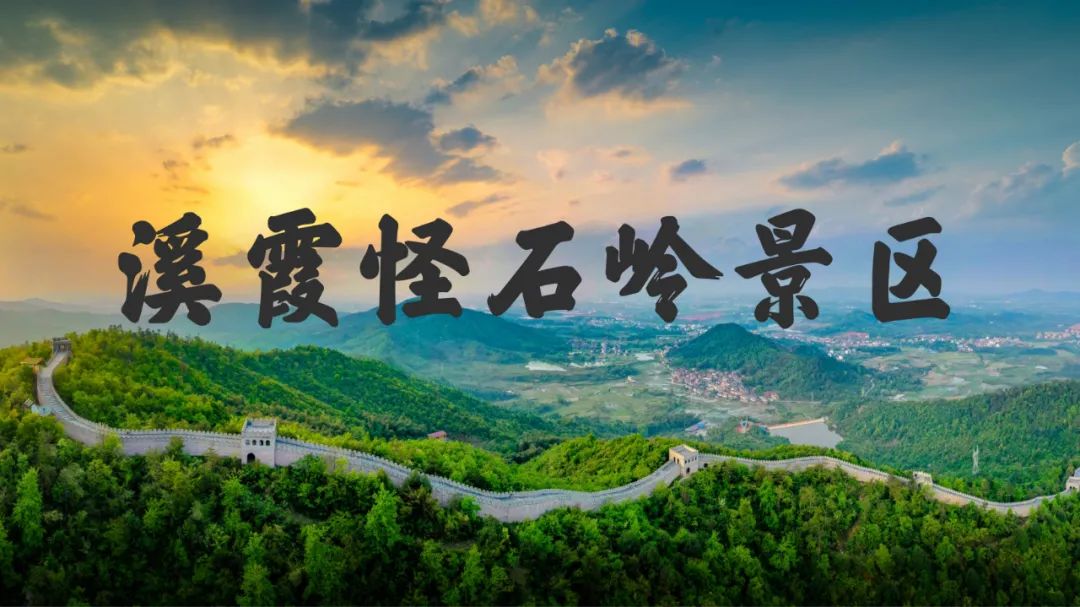 The May Day holiday is coming to an end in the fierce travel frenzy, and Xixia Guaishiling Scenic Spot also handed over a perfect answer sheet during the May Day holiday.
During the "May Day" holiday, the climate is pleasant, and tourists are enthusiastic about traveling. According to statistics, during May Day, the number of tourists received by Xixia Guaishiling Scenic Spot increased by 213.26% compared with that in 2020, realizing the new growth of tourism data in 2021.
The tourist service center has been lined up early in the morning, and tourists enter the park in an orderly manner
The agricultural sightseeing corridor in Guaishiling has also become
Nanchang citizens' punching place in online celebrity
The glass water slide in online celebrity grabbed the limelight during May Day, with a long queue, but the enthusiasm of tourists remained unabated. According to interviews, the average waiting time during May Day was 30 minutes.
Super slideway is not inferior at all, and it has won unanimous praise from everyone with its excellent consumption capacity.
The consumption power of the flying magic carpet is not inferior at all. There is no need to wait for the whole journey for 10 minutes, and you can go up the mountain at any time ~
In addition, the lake tour project debuted by C is also very popular among tourists
The first mobile photography contest
Participate in the activity, send the tour, take photos and upload them
You can participate in our activities
Highest win5000 yuan prizeOh ~
You can still participate in activities after the May Day holiday ~
Now WeChat official account replies backstage"activity"You can participate in activities ~
In order to meet the catering needs of tourists, the restaurants in the scenic area are also full every day to meet everyone's dining needs. After dinner, tourists have received rave reviews for their environmental experience and taste experience.
In addition, there are instant food preparations on site to meet the catering needs of tourists and friends.
According to the housekeeping departmentAccording to statistics, the rooms in Xixia Guaishiling during May Day have all been booked five days ago. Tourists and friends need to book rooms in advance when they travel during holidays ~
The accommodation environment in Guaishiling is also quite good
The first choice for traveling is Xixia Guaishiling
Missed the May Day holiday
Don't miss the weekend holiday
I'll wait for you at Xixia Guaishiling ~
Editor | Yuan Weikang
Producer | Hua Yongwei